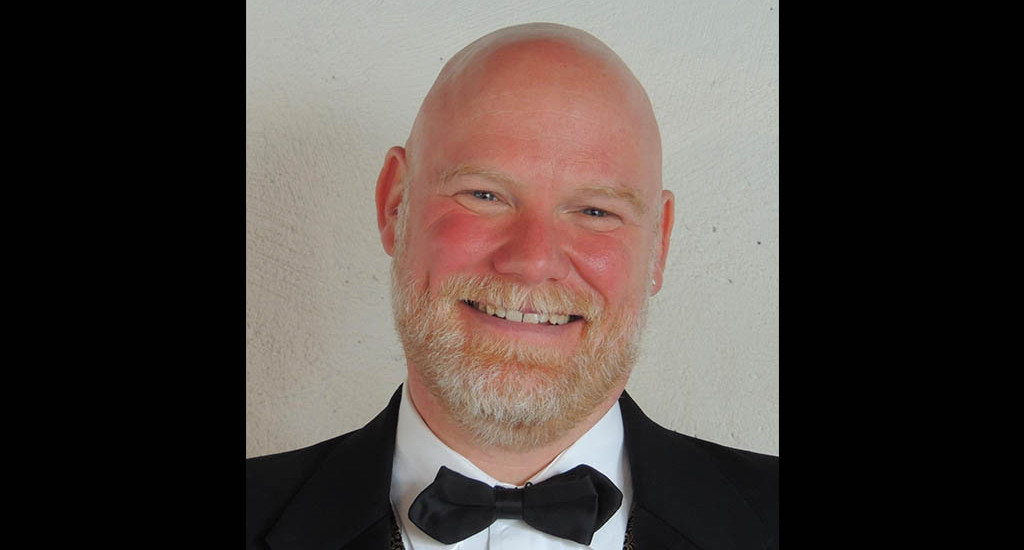 Jeff Barnhart
Jeff Barnhart is an internationally renowned pianist, vocalist, arranger,
bandleader, recording artist, composer, educator and entertainer. Due to his
versatility, vast repertoire and vibrant energy, Jeff is in increasing demand as a
participant in jazz events worldwide as either a soloist or as pianist in, and leader
of, All-Star Jazz ensembles.
Music composer, performer and reviewer Jack Rummel, recently summed
up the reason for Jeff's popularity, averring, "When it comes to talent, speed,
versatility, creativity, mastery of multiple genres and just plain entertaining
zaniness, Jeff Barnhart stands alone".
www.jeffbarnhart.com