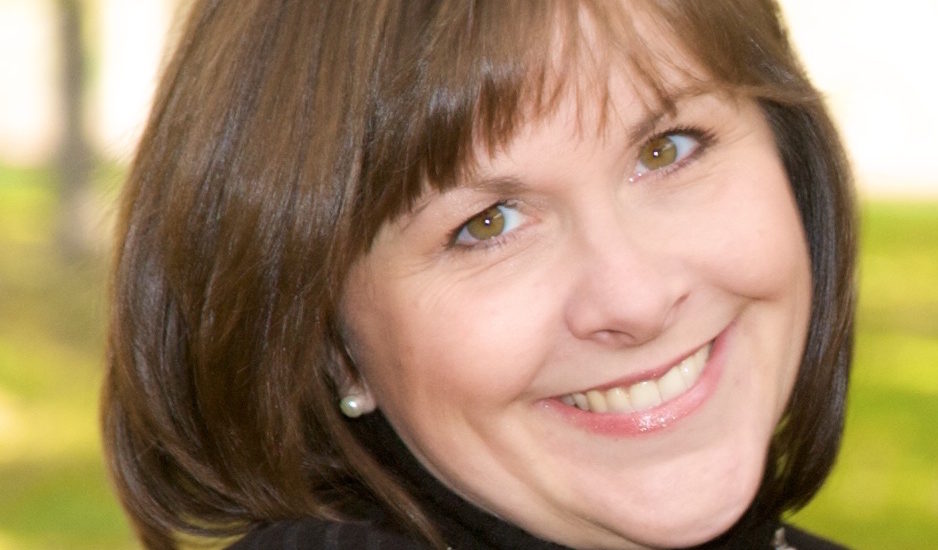 Sherri Colby
For the last 30 years, Sherri Colby has sung her way into the hearts of early jazz lovers. Her clean and clear sound and attention to the nuances of early vocal styles gives her an inviting and authentic style.  She is just as likely to warm your heart with an intimate ballad, as she is to offer a double entendre song that brings a spontaneous grin.
Sherri came to music under the guidance and love of many elders, friends, and strangers who have all shared their music and wisdom. She began her jazz adventure under the careful guidance of her Blue Street family and grew to further stylistic explorations with small combo swing bumpy traditional bands. Sherri has often shared how these generosities have enriched her knowledge and musical life. It is this experience of co-created musical knowledge that led her to pursue her PhD in anthropology by studying music-making communities in New Orleans, Louisiana.
Sherri has traveled and performed extensively across the US—as a staple of the traditional jazz circuit, in lindy hop dance halls and innumerable bars, and even as an interpreter for the US National Park Service. She continues with music in her life now as an academic interested in the social history of New Orleans jazz and the ways in which music creates community, as well as a heartfelt singer, and a lover of the risk and collaboration that is fundamental to making jazz.