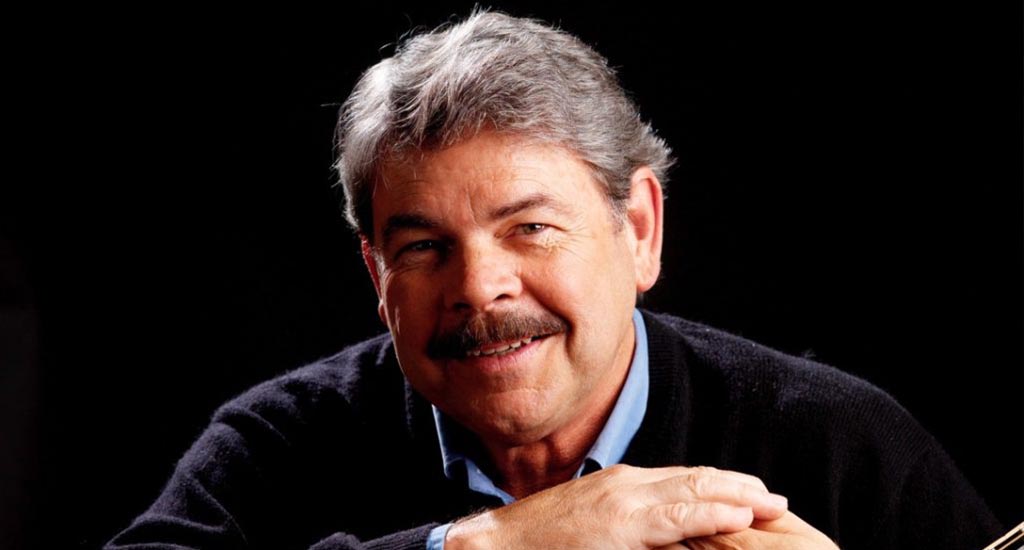 Days
Time – Location
Time – Location
Time – Location
Friday
4:00PM – Steinbeck 2
6:00PM – Bonsai
Saturday
1:00PM – Portola
2:30PM – Portola
4:00PM – Serra I
Sunday
12:30PM – Bonsai
Eddie Erickson
vocal stylist and entertaining showman, has to be one of the most affable and approachable musicians on the jazz circuit today. Eddie started playing the banjo at the age of 13. At 15 his first professional gig was at "Me & Ed's Pizza"; this lasted two weeks until they found out he was underage for an establishment serving beer. During his teenage years, Eddie played mostly in the San Jose area, learning his craft. Weekends were spent at the Flea Market, helping prepare pizza all morning and then jamming in the afternoon. "The tips were good". Not long after that, he played at Dick O'Kane's Warehouse in Monterey. He ultimately took over as band leader and MC. This is when he realized his potential as a vaudevillian-style performer. From there his career took off, including gigs at Disney World and Disneyland. Eddie played with The Class of 27 show at Disney World, The Riverboat Rascals at Disneyland, Mickey Finn's, Rosie O'Grady's, Bill Allreds Classic Jazz Band, The Joe Ingram Trio and Papa Jake's Abalone Stompers, just to name a few.
As his reputation grew in the jazz community he began working with such luminaries as Rick Fay, Bucky Pizzarelli, Johnny Varro, Dick Hyman, Dave Frishberg, Big Mama Sue Kroninger and many others. He was the "E" in BED (Becky Kilgore and Dan Barrett). He was Dixieland Monterey's Musician of the Year in 2000. Eddie is held in extremely high regard by his peers
Young musicians have been important to Eddie. He has served as a mentor and role model at various jazz camps and workshops, passing on his particular genius for music, entertainment, and fun. He finds this highly rewarding and important in keeping jazz alive.
Eddie's talent on the banjo and guitar, as well as vocals, plus his infectious sense of humor will leave you smiling. Look for him playing with Big Mama Sue Trio as well as joining in with other bands throughout the festival.